Inspiring Individuals in Their Pursuit of W

ellness
Available Monday through Saturday 9 am to 6 pm EST
Food Depot to Health, Inc.
1534 Green Road, South Euclid, Ohio 44121 Business Office
1051 Winston Road, South Euclid, Ohio 44121 Mailing Address
Veronica Walton, Executive Director
216-375-3757
Featured items on our shopping site.
3 Tiered Planter & Garden Bench
Contact us if you have any questions
Veronica
Text:

216-375-3757
veronicaw@fd2health.org
Copyright © 2022 Food Depot to Health
Copyright and hosting by © 2018 LeVert & Associates, Inc.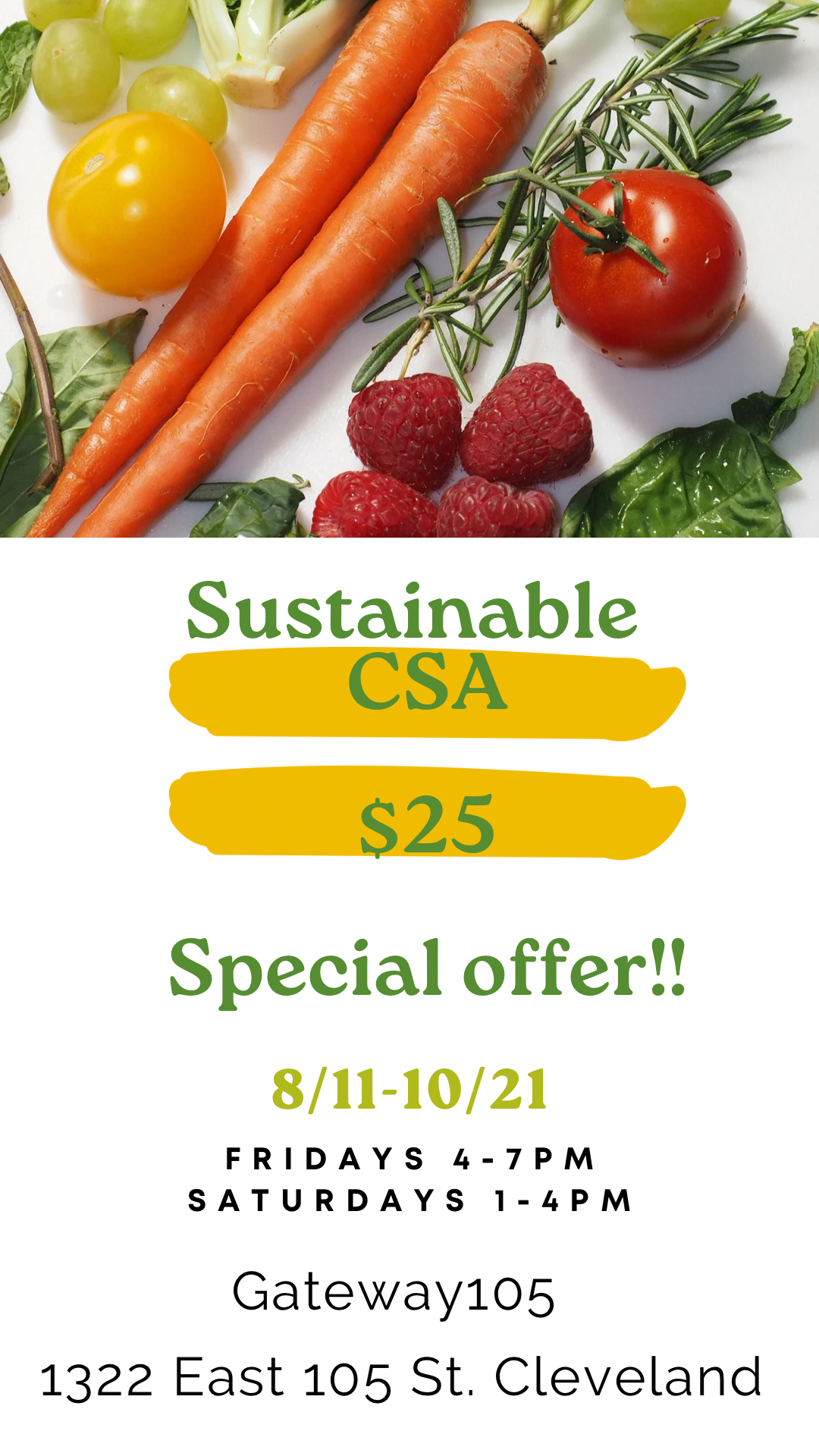 Check out our Spring 2024 CSA
Sustainability is built into this season's Shares.
We will always have fresh, local produce for you. We are also including locally made "value added products" such as Kimchi and other fermented foods, sauces, and more. The jars which these products come in can be recycled by Food Depot to Health, so bring them back empty (rinsed out), and we will wash, sanitize and reuse them.
Freeze Dried Food is another new addition to this seasons share.
Our CSA will start again in April 19 & 20, 2024